Kayla Boye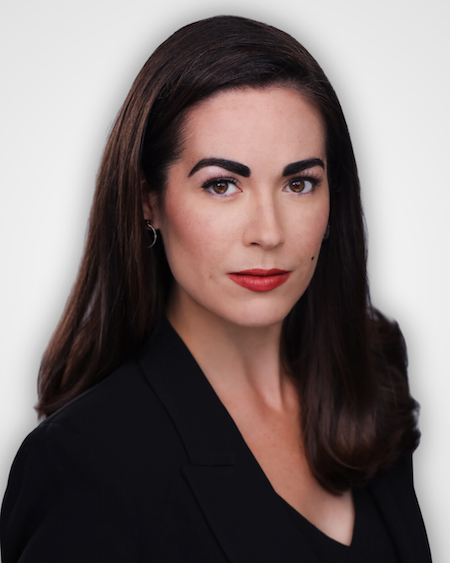 Kayla comes to CFA with 15 years of experience as a creative nonprofit administrator.
As CFA's Operations & Business Manager, she works closely with Liz Jellema, Chief Operating Officer, to support CFA's operations, culture, values, talent, marketing and communications, and financial performance.
Based in Chicago, Kayla has worked in development, marketing, and finance for Goodman Theatre and Writers Theatre, and she has served as a producer for Steppenwolf Theatre Company's critically acclaimed Garage Rep series. As a consultant for Artistic Fundraising Group, her client organizations included Arts of Life, BrightSide Theatre, Chicago Composers Orchestra, Chicago Mosaic School, Oak Park Festival Theatre, Snow City Arts, and Windy City Playhouse.
Most recently, Kayla served as Executive Director of The Youngstown Playhouse, where she guided the organization through the COVID-19 pandemic via administrative restructuring and strategic planning, while completing a capital campaign and sustaining the entirety of the operating budget via contributed revenue sources and alternative programming.
A member of Actors' Equity Association, she has worked artistically with organizations such as Chicago Shakespeare Theater, Drury Lane Theatre, Porchlight Music Theatre, Mercury Theater Chicago, Music Theater Works, Fireside Theatre, Capital City Theatre, Hollywood Fringe, and Edinburgh Festival Fringe.
Kayla proudly serves as a founding member of the Artistic Council of the Sarah Siddons Society, which offers mentoring, networking, and career guidance opportunities to members of the Chicago-area theatrical community. She holds a Bachelor of Arts in Professional Writing & Editing from Youngstown State University and is a Certified Nonprofit Professional through the Nonprofit Leadership Alliance.